Welcome Home Folks
This is our personal Home page for the Plymouth Buckley Family. This will be altered over time as we've moved to a different phase in our lives — now having retired. We'll be focusing much more on our personal passions & hobbies.
Bold Estate
Find Your Perfect Home.
We've all run into real estate agents who seem to always be in a hurry. They can't stop and take the time to make sure your needs are being met because they're afraid they'll miss out on that next big deal. At Bold Estate, we think buying or selling a home should be a careful, deliberate process that meets all your needs, not done so quickly that you don't know what happened.
At Bold Estate we put the customer's needs before our own. We make your transaction, whether it's buying, selling, renting, or investing, a truly extraordinary experience. Our agents have access to more tools and resources than any other real estate firm.
We work endlessly to hone skills, continuously striving for perfection, sweating over every technical detail, always ready to take on new challenges.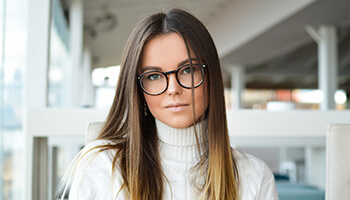 Stock Photo 1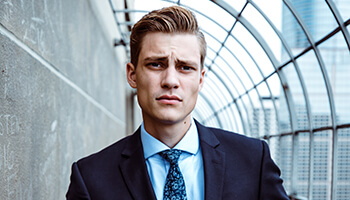 Stock Photo 2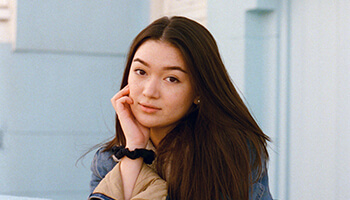 Stock Photo 3