"The artist is nothing
without the gift, but the gift
is nothing without work."
— Emile Zola
(1840–1902)
An important component of project delivery is the integration of graphic elements to improve and support your communications. The speed by which your message can be communicated is increased many fold through the thoughtful use of images in combination with text. Where the attention span of audiences is growing shorter, conveying an idea may best be done via imagery.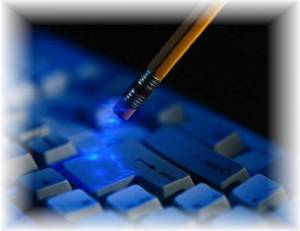 Solidus Systems is ready to provide you with experienced support for combining artwork within your publications, website, or presentations. Experienced graphical artists can render imagery and work with your marketing personnel to create winning messages, attract and retain customers, or simply get your point across in the most effective manner possible.
Expediting this creative phase of a project is an often overlooked aspect. The theme and quality of the graphics sets the tone for your publications and is an integral part of conveying your companies character to potential customers.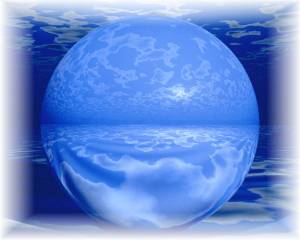 Many companies already have graphical elements that are a part of their marketing resources. Graphic or typographic logos, color schemes, and existing images are resources that may be required of us to use. Solidus Systems has the skills to use your existing artwork to its fullest capacity. Rendering these elements for distribution over the web, on CD, or within desktop applications are a specialty of our artisans. We have decades of experience to draw upon — ensuring your image is crafted using technologies best suited for your message.
Look to Solidus Systems to help you face the challenges of incorporating graphic design into your work. We stand ready to help you

integrate your current work

design and edit original digital art

research and find appropriate subject-matter imagery for purchase